YOU ARE THE REASON
WE EXIST
At Fidson, we realize that quality is never an accident, that is why we operate a world-class company and a WHO compliant state-of-the-art manufacturing facility with cutting-edge technology for manufacturing high-quality pharmaceutical products across major therapeutic classes.
We also associate with global partners to bring you high-quality products and insist on these same values across our entire value chain, all because….
…we value life.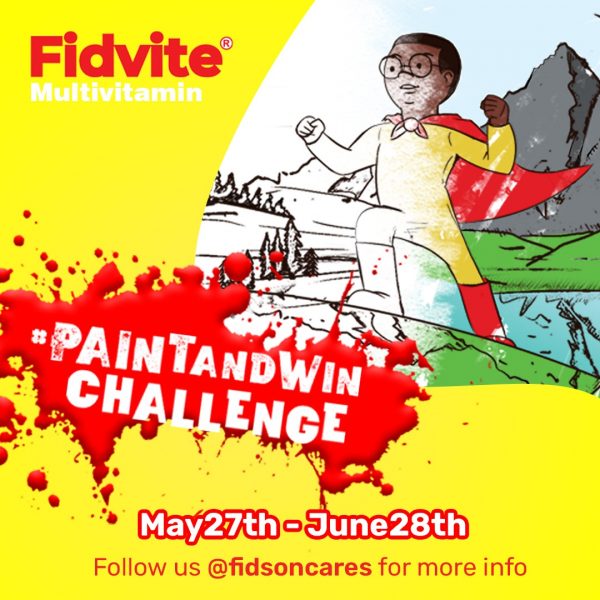 As part of activities to celebrate Children's Day 2022, Fidvite Multivitamin - a brand...
Fidson Healthcare Plc emerged as the Best Performing Stock in the Healthcare...
Fidvite Multivitamin Syrup supports the healthy growth
and development of children aged 0 – 12.
Wellness naturally, bringing you natural solutions to help you overcome some of life's more delicate challenges
ASTYMIN is a uniquely formulated blend of essential
amino acids, vitamins and minerals.